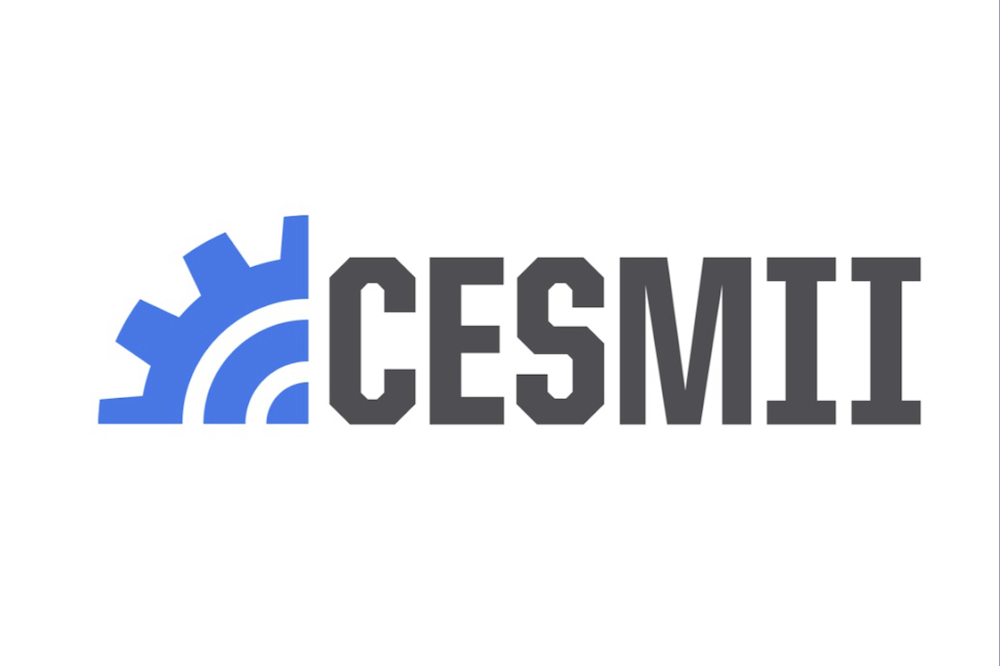 CESMII and USCAR announced the United States first roadmap for automotive smart manufacturing at the recent SouthTech show in Greenville, SC. According to the announcement:
"This Roadmap for Automotive Smart Manufacturing focuses on three vital strategies that will enable a more productive, competitive, and resilient automotive manufacturing environment in the United States. We will address the need for a connected workforce, resilient and modern manufacturing IT infrastructure, and a Smart Manufacturing Mindset that will foster innovation and collaboration with all key stakeholder groups, including suppliers, technology partners, machine builders, system integrators, etc."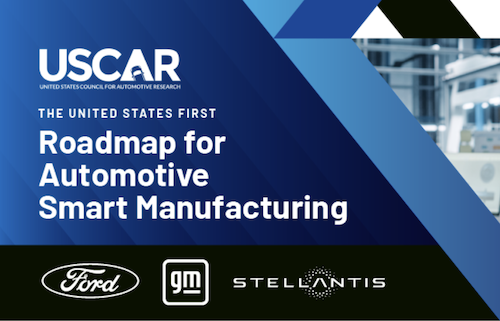 As a proud partner of CESMII, we at ThinkIQ look forward to the impact this announcement will have to advance the US automotive indusrty.
You can read the full announcement on the CESMII website here.
Take the first step towards understanding the value of Industry 4.0/Smart Manufacturing today — Contact a ThinkIQ expert to begin unleashing the full power of AI for a safer, more efficient future. You can also download our new eBook,"The Smart Factory's Goal of End-to-End Supply Chain Visibility," to learn more about how ThinkIQ's computer vision and continuous intelligence solutions can help illuminate critical blind spots across the supply chain.