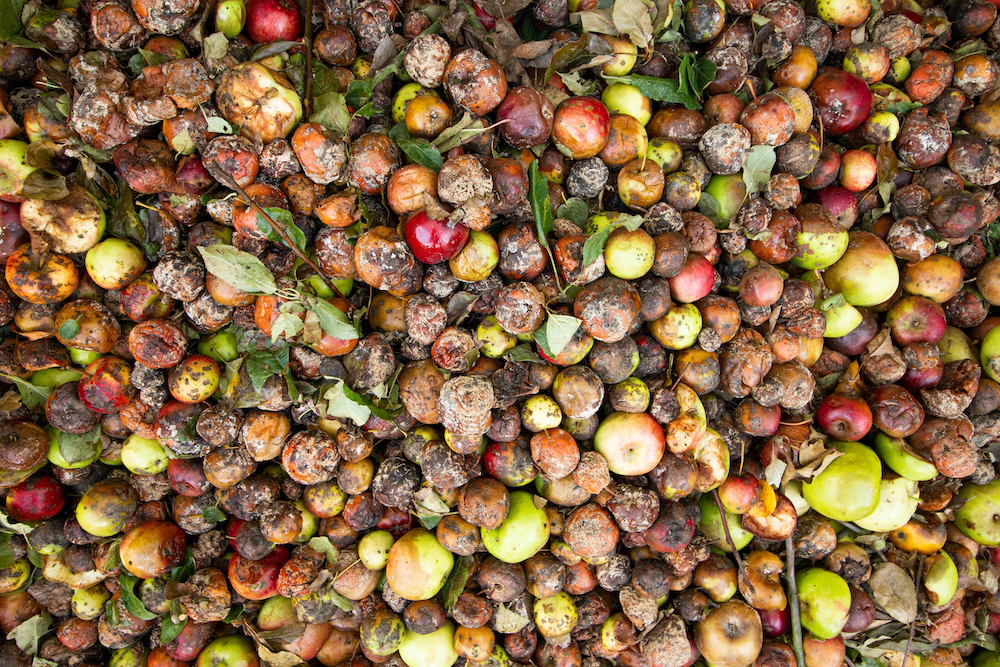 Events of recent years have exposed vulnerabilities within companies and entire industries in the wake of major supply chain disruptions globally. There has been a long-time focus in supply chain management on increasing the redundancy of supply chain operations to create a more resilient organization, one better capable of withstanding costly disruptions.
The fact is, with Industry 4.0 Smart Manufacturing technologies, a reduction in redundancy can actually lead to improved visibility, a significant increase in agility, and the resilience companies need to face the unpredictable conditions of today that are threatening to undermine supply chains more than ever.
Industry 4.0 Technologies That Reduce Supply Chain Redundancies
Supply chain redundancy is characterized by solutions such as holding more inventory, having a diverse network of multiple suppliers, and employing more workers, all in an effort to ensure business continuity and resilience — but these methods can lead to unnecessary costs and complications, proving to be unsustainable in the long run.
According to a McKinsey report, supply chain disruptions cost the average organization 45% of one year's profits over the course of a decade. Clearly, establishing a resilient supply chain is of critical import — but there's a better way.
Industry 4.0 Smart Manufacturing technologies are powering a digital transformation in manufacturing that is helping manufacturers to reduce supply chain redundancy, while still ensuring maximum resilience for their organizations.
While supply chain redundancy offers some breathing room amidst disruptions, the cost required to achieve it directs resources away from increasing operational efficiency. Not only do Smart Manufacturing technologies increase operational efficiency, they're capable of harnessing supply chain data to provide actionable insights that negate the need for supply chain redundancies. Here's how:
Industrial Internet of Things
The Industrial Internet of Things (IIoT) is a central Industry 4.0 technology — it involves a connected network of sensors on physical things, machinery, devices, products, equipment, that gather realtime data about their performance, condition, or location. This real time data is the foundation of what enables organizations to run more streamlined supply chains, predict machinery downtimes, track inventory and consumer demand, and make more rapid adjustments to issues.
Artificial Intelligence And Machine Learning
Data of course isn't enough on its own — the difference comes in making sense of the data, and artificial intelligence (AI) and machine learning (ML) help manufacturers do just that.
AI and ML can enable a material-centric view of operations, providing manufacturers with advanced visualizations of their supply chain and manufacturing line, and the ability to identify previously unseen correlations and root issues within it. ML as a subset of AI learns from the correlations and patterns within data, improving operations autonomously over time.
Predictive Analytics
With predictive analytics, manufacturers have critical insight into potential issues, including shortages coming at a future date and the imminent impact on the supply chain. Predictive analytics along with prescriptive analytics also offer suggestions for next steps to manufacturers in real time, expediting and enhancing decision-making.
Advanced Automation
Advanced automation and robotics means that certain tasks can be completed automatically without the need for human intervention, and in many cases 24/7, increasing efficiency, productivity, and reducing the cost, potential for error, and safety risk of having a larger work force.
The world is an unpredictable place, no question — but there is a way to stay ahead of the curve with a resilient supply chain, without the need for supply chain redundancies with limitations that far outweigh the benefits. Industry 4.0 Smart Manufacturing technologies provide clear solutions, and a clear path forward.
Advanced Industry 4.0 Smart Manufacturing Solutions For Your Supply Chain
Reducing supply chain redundancy with Industry 4.0 Smart Manufacturing technology is the key to optimized, modern manufacturing. ThinkIQ is making achieving Smart Manufacturing status easier than ever, guiding manufacturing businesses through the 5 stages needed to get there, with valuable improvements available at each step along the way. ThinkIQ's Transformational Intelligence platform goes far beyond analytics to reveal how every element of your supply and manufacturing chain may affect the final product, allowing you to intelligently transform your process. Thwart potential recalls, discover opportunities for improvement in quality and efficiency, and save millions of dollars by leveraging data to spot anomalies and make even the smallest changes that can have the biggest impact. ThinkIQ takes supply chain management to the next level, supplying the Smart Manufacturing solutions you need to create a supply chain that is safe, efficient, productive, and agile, with the utmost in resilience to face any challenges that lay ahead.
If you're ready to reap the benefits of a reduction in supply chain redundancy, reach out to one of our friendly experts to learn more about how our Transformational Intelligence platform can help you build your next-generation supply chain today. You can also start by downloading our eBook titled "Advanced Material Traceability Revolutionizes Digital Transformation"