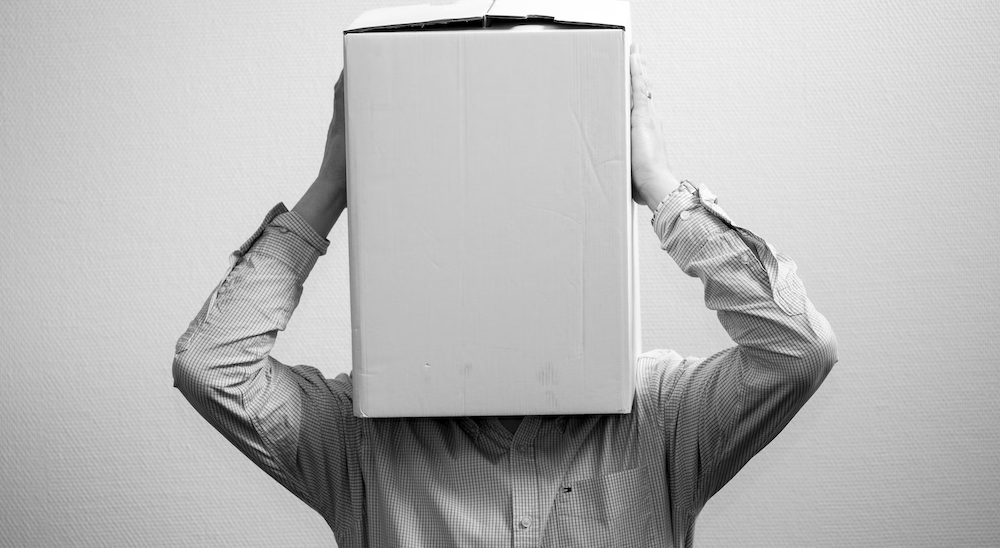 Blind spots in manufacturing can be one of the greatest obstacles manufacturers face when it comes to maximizing operational efficiency and ensuring safety in the workplace.
Staying competitive in a complex manufacturing landscape requires going beyond the obvious, standard practices to identify the blind spots that hinder optimal manufacturing productivity and safety. The key? Bringing greater visibility to your manufacturing process.
Uncovering Blindspots, Increasing Productivity And Safety
Blind spots typically occur as a result of a lack of complete, granular, realtime insight into all elements of a manufacturing process, from materials, to equipment, to people.
Productivity suffers and safety risks increase without this level of visibility into elements like machine functioning and downtime, bottlenecks, inventory issues, product anomalies, and the focus, training, and habits of the workforce.
Many manufacturers are taking a deeper dive into their manufacturing processes to uncover these blind spots by implementing Industry 4.0 Smart Manufacturing technologies into their operations.
Through Industrial Internet of Things (IIoT) connected devices, Smart Manufacturing utilizes technologies like big data, data analytics, machine learning (ML), and artificial intelligence (AI) to optimize manufacturing processes — and at the heart of this optimization is visibility, and the actionable insight that drives decision making and outcomes.
You can't fix what you can't see — and manufacturers are seeing more than ever before by making the Smart Manufacturing digital transformation.
Here are some critical ways increased levels of visibility and actionable insight can improve productivity and safety in the manufacturing process:
Minimizing machine downtime

:

Artificial intelligenc

e

can analyze IIoT sensor data over time to reveal insight into machinery efficiency and whether machines are nearing failure, even providing predictive maintenance before problems occur.

Driving increased worker safety

: Analysis of worker activities can provide data around specific injury risks, monitor mistakes and lapses in focus, and provide early warning alerts around safety-related failures, helping workers to make safe decisions when working with hazardous materials or in potentially dangerous situations.

Optimizing inventory management

: Locations and volumes of parts and products can be tracked on a whole new level, creating consistency in scheduling.

Reducing waste, maximizing yield

: Greater insight into the specifications of how a product is being manufactured can reveal opportunities for improvement — for example, a revelation in the need for a modification in cutting size, or patterns of assembly, or raw materials used can lead to a change in process that results in less waste and greater product yield.

Improving operational efficiency

: Smart Manufacturing data allows for access to a trail of insight across operations that can point to larger issues impacting production — from shipping methods, to temperature changes, to threats of a future recall. Increased, realtime visibility into each stage of the manufacturing process means manufacturers can more easily implement realtime solutions that drive productivity and reduce costs.
The serious inefficiencies and safety issues that result from unidentified blind spots needn't occur in the first place. The best way to avoid blind spots is by implementing the best Smart Manufacturing tools to increase operational visibility — if risks can be identified much sooner in the manufacturing process, manufacturers can take the necessary action to mitigate them for a safer, more productive workplace.
Blindspots Be Gone - Better Visibility With Better Solutions
Better visibility into the manufacturing process requires better solutions — ThinkIQ's SaaS manufacturing cloud-based platform delivers unparalleled continuous visibility, material traceability and insights into your critical production blind spots with no need to change your current process, retrain your staff, or upgrade/retrofit your equipment.
ThinkIQ is the leader in providing Transformational Intelligence to manufacturers, with products aligned along a 5 stage path specifically designed to take manufacturers from their current data analytics to transformative Smart Manufacturing systems. The benefits are clear: dramatic improvements in yield, quality, compliance, safety, productivity, and brand confidence.
Make manufacturing blind spots a thing of the past — Contact a ThinkIQ expert to learn more about how our Transformational Intelligence platform can deliver unprecedented visibility for your manufacturing operations. You can also download our eBook, "Advanced Material Traceability Revolutionizes Digital Transformation" to help get you started.