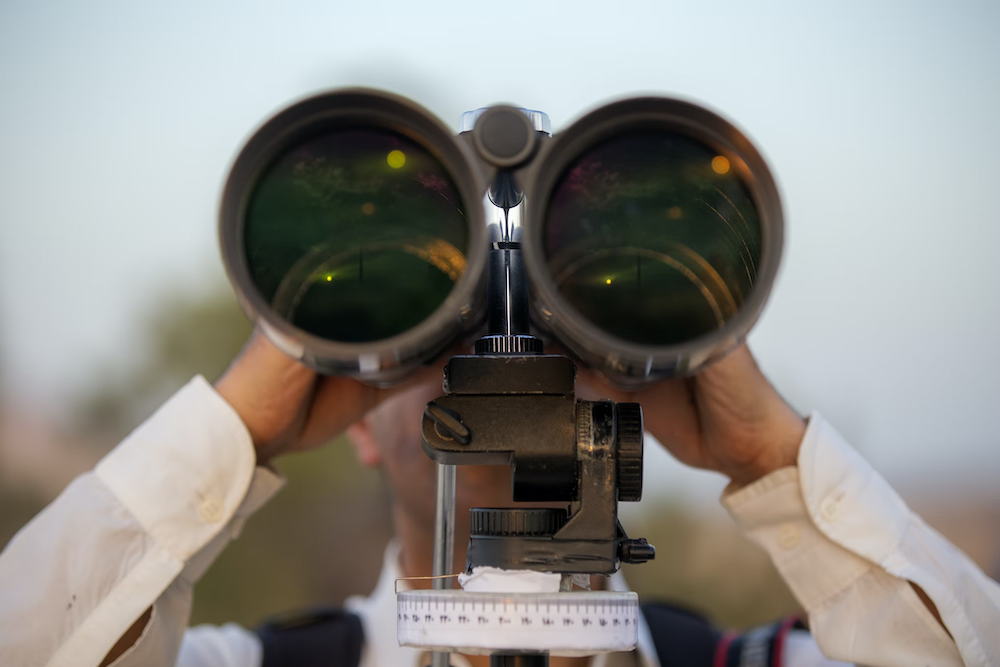 Manufacturers need to be able to optimize supply chain management now more than ever; factors like supply chain disruptions, increasingly strict regulations, and consumer and shareholder expectations demand it.
There are a few key concepts that support enhanced supply chain management: visibility, transparency, and traceability. Read on to find out more about what each of these are, why they matter, and the important differences between them.
Supply Chain Visibility
Supply chain visibility refers to having knowledge about the activities and performance across a manufacturing supply chain, from supplier to consumer.
Upstream and downstream, supply chain visibility is the process of following the movement of materials and goods, and includes data around sourcing, inventory, warehousing, delivery, production equipment and facilities, distribution, environmental impact — everything a manufacturer needs to have a complete overview of operations at each tier of the supply chain.
Supply chain visibility gives manufacturers real-time insight into all aspects of their supply chain, allowing them to identify challenges, improve response times and performance, and reduce operational risk.
Supply chain visibility has become increasingly important with globalization and the growing complexity of supply chains.
Supply Chain Traceability
Traceability and transparency are often thought of as subcategories of supply chain visibility. While supply chain visibility refers to more of a complete overview of the supply chain, supply chain traceability means having access to a more granular view. Whether relating to raw materials or finished goods, individual components, or batches — supply chain traceability allows manufacturers to see the provenance journey of products end-to-end across the supply chain.
Supply chain traceability provides critical data about the safety of products, especially crucial in the food & beverage and pharmaceutical industries. With traceability, companies can uncover supply chain inefficiencies and product anomalies, ensure regulatory compliance, verify sustainability claims, and understand precisely where and when something went wrong when issues arise, leading to faster, better decision-making and risk management.
Supply Chain Transparency
Whereas traceability is about having contextualized, granular information regarding associated attributes of what is being manufactured, supply chain transparency is about how, when, and which of this information is communicated to partners, stakeholders, and customers.
An increase in supply chain transparency provides opportunity for manufacturers to better demonstrate social responsibility and sustainability efforts, to facilitate a more open relationship with stakeholders, and to build brand trust with consumers.
Understanding the difference between supply chain visibility, transparency, and traceability, how they are related, and why each one is important can help manufacturers understand why implementing these concepts into supply chain operations helps companies mitigate risk and improve brand reputation while finding opportunities for improvement and growth..
Improving Supply Chain Management With Superior Supply Chain Visibility, Transparency And Traceability
Superior supply chain visibility, transparency, and traceability is available with the right partner in supply chain management. ThinkIQ is the only Smart Manufacturing platform that provides Transformational Intelligence for manufacturers, contextualizing data to deliver Smart Manufacturing that improves yield, safety, quality, and compliance.
ThinkIQ's Transformational Intelligence platform has helped some of the world's largest manufacturing companies prevent recalls, lower production costs, and transform their data systems, providing visibility and context to information both in-plant and across the supply chain.
With ThinkIQ, you'll finally have a complete overview of all manufacturing operations, with end-to-end data insights that lead to safer products and improved key metrics.
Enhance your supply chain management with the power of advanced supply chain visibility, transparency, and traceability. Talk to a ThinkIQ expert today to learn more about our Transformational Intelligence platform. You can also download our new selection guide eBook, "Advanced Material Traceability Revolutionizes Digital Transformation."