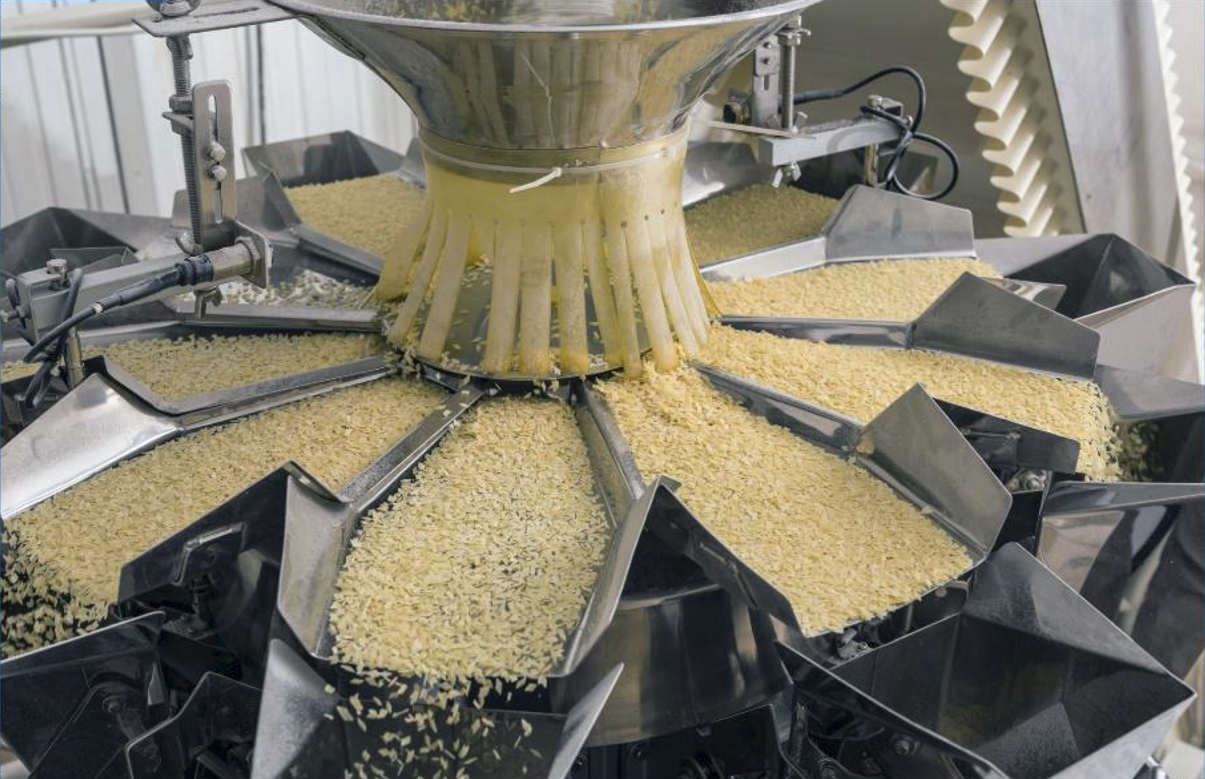 Industry Week reported in January that American manufacturing continued to expand at a healthy pace and for the 17th consecutive month. The closely watched factory index from the Institute of Supply Management (ISM) increased to 59.7, up from 58.2 in December, making 2017 the strongest year for manufacturing since 2004.
In the 2018 Baking & Snack's Baking Industry Confidence Survey, 58% of respondents indicated their general outlook for commercial baking is better than it was in 2017, with 93% of respondents reporting a positive outlook for 2018. Spending seems to be targeted towards new products, trace-ability, food safety and sanitation. A greater number of commercial bakers also reporting being in the black than in earlier years.2
Growing confidence along with major reductions in corporate tax rates makes for a positive environment for capital spending in general. Not only has the tax rate been reduced from 35% to 21%, but the new tax law brings stability and certainty for long term budgeting after years of piece-meal changes and uncertainty.
Beyond the traditional acquisition of industrial equipment, a new trend is emerging. It is the investment in the industrial Internet of Things (IIoT) and specifically in artificial intelligence (AI). For consumers, the most visible component of the AI investment will be found in the grocery industry. Amazon. Target, and Whole Foods are leading the way by demonstrating the value of AI in guiding their product placement, store deliveries, promotions, and pricing. Chains such as Earth Fare have reported sales increases of 3% after only one year of AI use. 3
IIoT and AI investments will also impact the harvesting, packing, and transportation of all types of food products. Some of these solutions are offered as software-as- a-service (SaaS) in which no major upfront capital expenditure is required. ROI's can be as short as a few months.
ThinkIQ, a high-tech start-up based in Silicon Valley, offers a SaaS-based technology using advanced AI and IIoT. ThinkIQ is helping a variety of growers, packers, and distributors – both inside and outside their facilities. Their visual monitoring and sensor tools act as a constant, unobtrusive set of eyes on any targeted operation. ThinkIQ can be seen as the next generation of management- by-wandering-around and is unique in its ability to watch the interaction of people with equipment and with products.
While most major facilities have deployed a variety of solutions to read machine data, they lack the ability to watch how, when, and where people interact with machines and with products. Small investments in ThinkIQ's visual monitoring and sensor AI offer the opportunity to improve efficiencies, while reducing energy usage and waste – a quick ROI without capital expenditures. The SaaS nature of ThinkIQ also means a virtually risk-free investment in the future.