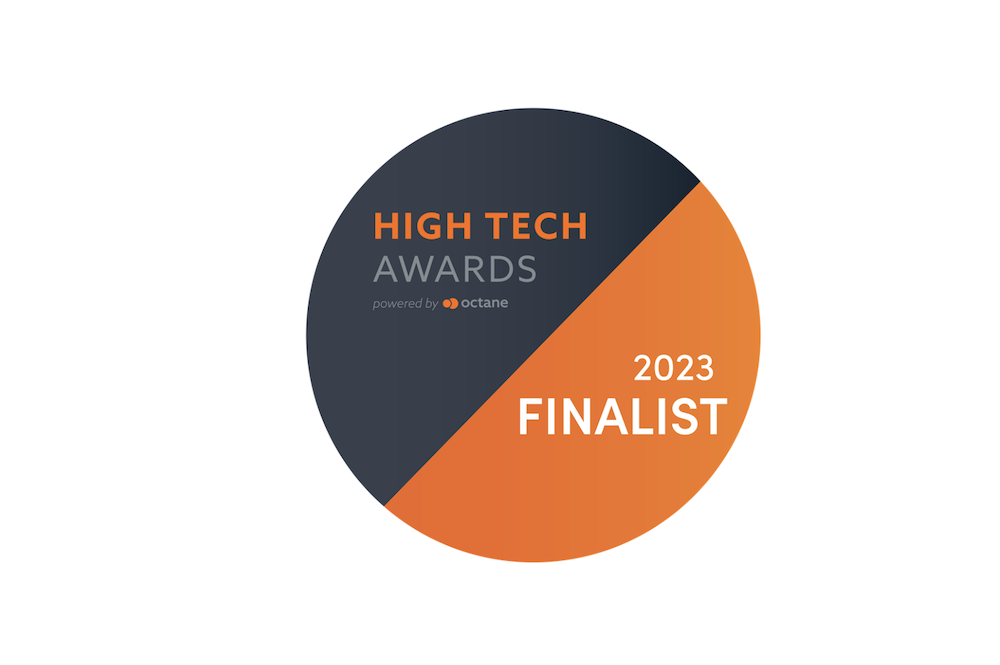 Octane announced the highly anticipated finalists for their prestigious 2023 High Tech Awards! These awards celebrate and recognize the exceptional individuals and companies who have driven innovation and displayed outstanding excellence in the ever-evolving world of technology and ThinkIQ is proud to be recognized as a finalist in the Best Enterprise or B2B Technology Innovation category.

OC Octane's esteemed HTA Committee of industry experts and thought leaders diligently reviewed a remarkable pool of nominations in 10 categories, making the selection process a truly challenging endeavor. After careful consideration and intense deliberation, they presented the finalists who have risen above the competition, setting new benchmarks for success.

You can see ThinkIQ and the complete list of remarkable individuals and companies who have made it to the final stage of the 2023 High Tech Awards here.
According to the HighTech Awards announcement "These finalists represent the best and brightest minds in the industry, pushing boundaries, and redefining what's possible. Their exceptional contributions and dedication have not only transformed their respective fields but have the potential to shape the future of technology as a whole."
Save the date: The grand finale and awards ceremony will take place on September 21st at AV Irvine. If you are interested in attending buy a ticket or table today.