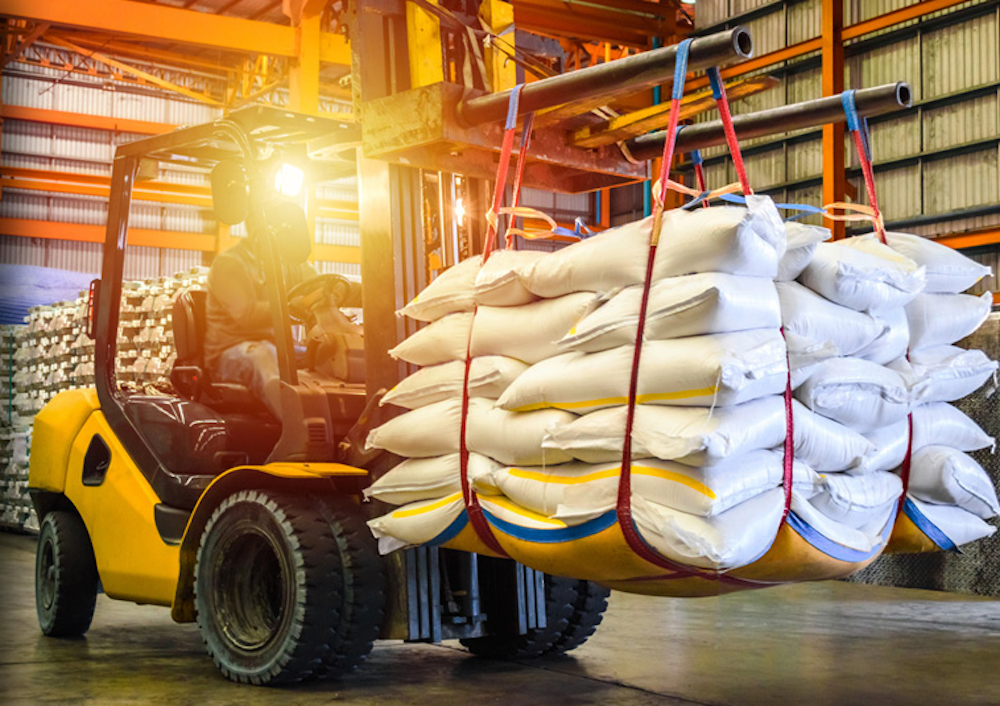 The Fourth Industrial Revolution, aka Industry 4.0, has brought with it many technological advancements that have transformed the global manufacturing landscape in remarkable ways. But for companies who have yet to make the digital transformation, the exact meaning of terms like Smart Manufacturing and digital manufacturing may be unfamiliar.
Deciphering what is meant by Smart Manufacturing and digital manufacturing and the fundamental distinctions between the two is important for manufacturers looking to understand how the technologies behind these concepts can make a difference in the success of a manufacturing enterprise.
Smart Manufacturing Versus Digital Manufacturing
Smart Manufacturing and digital manufacturing are interrelated concepts with some key differences to note.
Digital manufacturing refers to the approach to manufacturing introduced in the Third Industrial Revolution, otherwise known as the Digital Revolution, which began in the latter part of the 20th century. The Third Industrial Revolution is characterized by the use of computers, digital technologies, and the internet, making partial automation possible for industrial processes. With digital manufacturing, data from materials, machines, and people is collected, analyzed, and shared digitally, allowing for improvements in production planning, problems solving, and decision making.
Smart Manufacturing refers to the manufacturing approach that arose with the Fourth Industrial Revolution of the 21st century. Smart Manufacturing expands upon digital manufacturing technologies of the Third Industrial Revolution, utilizing innovations in big data analytics, artificial intelligence (AI), machine learning (ML), cyber physical systems and the Industrial Internet of Things (IIoT) to create a manufacturing operation with advanced automation that is more adaptable, efficient, safe, and productive than ever before.
While the scope is wide, here are three key differences between Smart Manufacturing and digital manufacturing:
Interconnectivity

- Smart Manufacturing allows for a higher degree of connectivity between machines, sensors, devices, and people, not only within a small suite of processes but between multiple manufacturing plants, and all across the entire supply chain. All manufacturing data is available to all parties involved in a manufacturing enterprise from plant managers to C-suite executives, increasing insight,

communication

, and collaboration across operations.

Traceability

- Supply chain management is elevated through Smart Manufacturing, as unprecedented levels of end-to-end supply chain traceability allow manufacturers to have a more detailed and complete overview of their operations. Realtime, contextualized data can uncover root causes and effects, provide early warning alerts for trouble, and illuminate areas for improvement, increasing the agility and efficiency of supply chain operations.

Advanced Automation

- Digital manufacturing still requires a lot of human intervention that can lead to errors, safety issues, slowdowns, and a drain on resources better allocated elsewhere. With Smart Manufacturing, artificial intelligence and machine learning within cyber physical systems allow for more autonomous decision making and task performance, leading to continuous improvement and optimization of processes over time.
There is so much more to discover around the dramatic difference Smart Manufacturing can make for manufacturers looking to supercharge their operations for more growth and profitability, and in our currently ever-shifting world, the benefits and advancements Industry 4.0 technology can offer are becoming too great to ignore. While digital manufacturing is still used by manufacturing industries today, Smart Manufacturing builds upon its technologies to make possible an integrated, transparent, fully autonomous manufacturing process, the most safe, agile, and efficient in history. It's the next generation of manufacturing.
The Path To Industry 4.0 Smart Manufacturing
The path to Smart Manufacturing is different for every enterprise, but the direction is the same — towards modern, optimized manufacturing. ThinkIQ supplies Transformational Intelligence (TI) that goes far beyond analytics to reveal how every element of your supply and manufacturing chain may impact the final product, allowing you to intelligently transform your process. ThinkIQ has aligned our Solutions roadmap with the 5 Steps to Smart Manufacturing, combining the best of supply chain data analytics, traceability, and manufacturing analytics into the next generation manufacturing data platform. With ThinkIQ, manufacturers are guided through the 5 stages needed to reach fully automated Smart Manufacturing status, each stage offering valuable improvements for manufacturing operations, whether by optimizing supply chain or asset traceability, or by supplying predictive analytics that help mitigate risk, increase quality and yield, and significantly reduce operational costs. Taken together, these 5 steps create a true transformation for manufacturers to Industry 4.0 Smart Manufacturing — and to a thriving enterprise ready for the future, now.
Experience the Smart Manufacturing difference — Get in touch with a ThinkIQ expert today and let's talk about how you can take your business to the next level with Industry 4.0 Smart Manufacturing technology. For additional insight be sure to download our free eBook titled "Advanced Material Traceability Revolutionizes Digital Transformation"