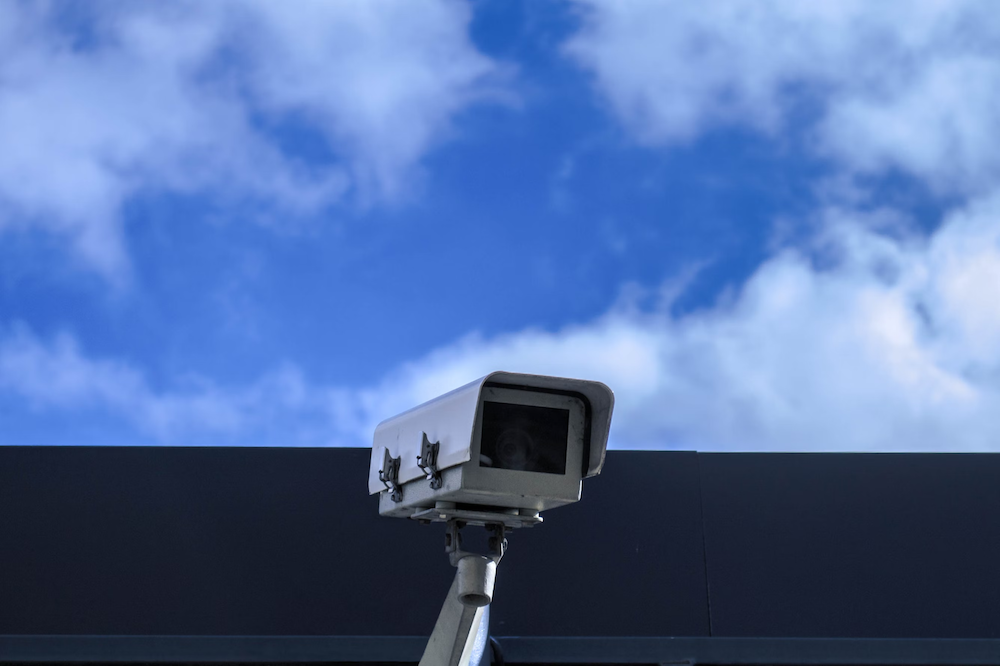 The Internet of Things, or IoT, has transformed modern day businesses through a digitally connected world of sensor-enabled physical objects and technologies, helping companies to harness data for better insights in order to streamline operations and improve their bottom line.
The Industrial Internet of Things, or IIoT, is delivering the same transformative results for today's manufacturing companies, with a significant impact on our supply chains. How is this impact facilitated? Better supply chain management through an Industrial IoT platform.
The Industrial IoT Platform - A Revolution In Supply Chain Management
First off, what is an Industrial IoT platform? An IIoT platform is a Software-as-a-Service (SaaS) that acts as an intermediary in a manufacturing enterprise, creating connectivity between sensors, machines, and humans, and bringing processes online.
An IIoT platform ensures the data available from a range of sources across the supply chain is leveraged to advance business goals, in realtime. Crucially, this data is centralized in the cloud so that it is accessible and shareable with multiple key partners in the enterprise, providing greater cross-departmental visibility into operations.
And how does an Industrial IoT platform affect our supply chains?
Supply chains are directly impacted by the way in which they are being managed, and better supply chain management is made possible through the use of an Industrial IoT platform. IIoT platforms significantly elevate supply chain management by providing manufacturers with advanced data analytics and true supply chain traceability, delivering significant benefits:
Asset Tracking: An IIoT platform can show manufacturers the location and status of materials, products, and shipping vessels, identifying bottlenecks and inefficiencies and suggesting better routes and methods.

Product Quality and Safety: True supply chain traceability means manufacturers get a contextualized, granular view of all associated attributes of what is being manufactured, and where improvements can be made, resulting in fewer recalls and an increase in product quality and safety.

Inventory Management: With an IIoT platform, stock levels, warehouses, and distribution centers can be monitored closely, with realtime, actionable insights allowing for more accurate forecasting and the ability to quickly make adjustments and interventions where needed on what to hold, build, or buy.

Manufacturing Efficiency: IoT sensors on machinery in-plant at the production stage of the supply chain collect important operational data, and an IIoT platform can deliver realtime predictive and prescriptive analytics that can illuminate root causes and provide early warning alerts when trouble is imminent, facilitating faster and better decision making while reducing downtimes and costs.
An agile supply chain is essential in our unpredictable world. The ability to respond quickly and effectively to challenges is an absolute must to stay successful and competitive in today's marketplace. Industrial IoT platforms empower manufacturing organizations to have better control over their operations and their supply chains in ways never before possible — an indispensable tool for a thriving Smart Manufacturing enterprise.
The Best Industrial IoT Platform To Achieve Smart Manufacturing Status
Bringing a successful Industry 4.0 Smart Manufacturing transformation to an enterprise requires choosing the right Industrial IoT platform to make it happen, a proven data platform — and that's ThinkIQ. ThinkIQ has for years worked with some of the world's largest manufacturing companies. Our Transformational Intelligence Platform has prevented recalls, lowered production costs, and transformed data systems to give visibility and context to information along the supply chain and inside manufacturing facilities. ThinkIQ delivers a revolutionary shift in supply chain management, integrating disparate data points along supply chains, and identifying cause & effect patterns that truly transform your manufacturing line.
The best Industrial IoT platform to achieve Smart Manufacturing status is the one that offers you the most control over your operations, with the fewest headaches — ThinkIQ is providing manufacturers with just that; combining the best of supply chain data analytics, traceability, and manufacturing analytics, into the next generation manufacturing data platform.
Reach out to a ThinkIQ expert and let's talk about how your existing IoT infrastructure and our Transformational Intelligence platform can supercharge your supply chain management today, or you can download our new eBook titled "Advanced Material Traceability Revolutionizes Digital Transformation"